What Makes Us Different

Proactive Approach
To Business
We must be competitive and of good value if we are to attract customers.

Inventory
Management
Minimum inventory levels are set based upon the lead time.

Special Order
Management
Custom items are processed through our sample department in our own cut & sew facility.
WHY CHOOSE UTILITY?

Our service guarantee!
Building your business means creating a first and lasting impression with customers. You want them to enjoy the products and services you offer – but more importantly you need to stand out from your competition and create a brand that will convey who your company is and how you want your story told for years to come.
Utility's corporate career apparel is the key ingredient. Your employees are important to your success and what they wear may be the key element to building a successful brand. Your employees say something about who you are. They are the first person your client sees when they step inside your business and how they present themselves and your products will have a positive image of your brand and a lasting impression with customers.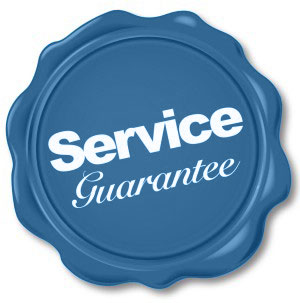 CRITICAL ELEMENTS TO OUR PARTNERSHIP VISUAL 2000 ERP/WEB ACCESS TO LIVE INFORMATION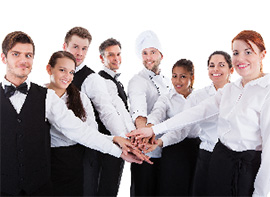 Employee level
uniform allotment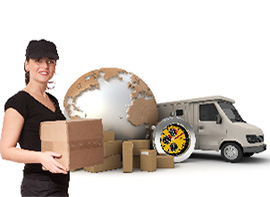 Multi vendor
purchase tracking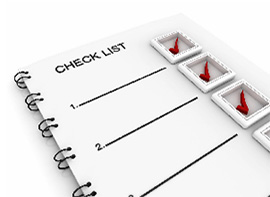 Multi location
inventory management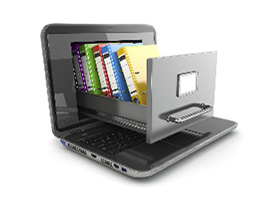 Secure reliable
data management
OUR TECHNICAL TEAM IS AVAILABLE TO CUSTOMIZE OUR SOFTWARE TO MEET YOUR COMPANY'S SPECIFIC REQUIREMENTS
SERVICE YOU CAN TRUST
3 Reasons to choose us

Our Philosophy
To maximize business performance, our Utility "team" always focuses on its most valuable asset– our customers. "PUTTING CUSTOMERS FIRST" strategy to effectively meet customer requirements and build successful working partnerships is our priority.

Our Commitment
Just as the fabric of every garment is different, so is the make-up of every supplier. Where we differ is in our passion for what we do and how we do it. At Utility we take our role as your partner very seriously. We are committed to providing you with unbeatable service and pricing. We have developed tools and resources to manage your program efficiently and effectively.

Your Success Is Our Success
Transparency is a key element of making the transition from one program to another. Communication is the key to handling and delivering a successful program!